Hello Friend!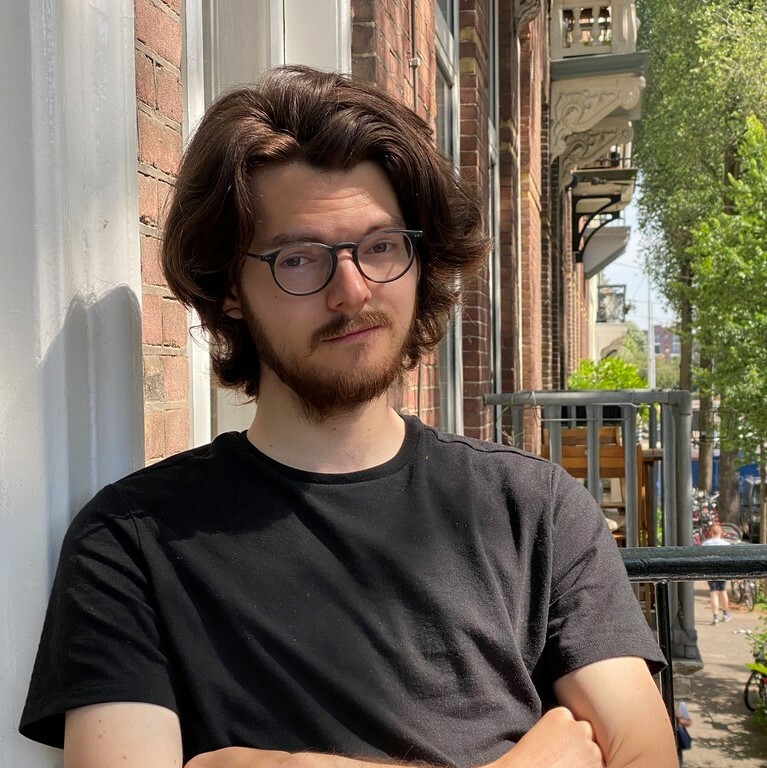 You've reached the home page of Thomas Moll
A brief overview of my professional career:
Currently: working as a Senior SRE on LinkedIn's Search Platform, writing services in GoLang / Python focused on observability, monitoring, and cluster orchestration.
Worked as Senior SRE on LinkedIn's Hadoop team, owned their $75 million+ GPU cluster for offline Machine Learning. Wrote APIs and tooling for managing GPU hardware, HDFS group management, K8s plugins for GPU and a neat Azure-to-on-prem Kerberos connector.
Worked as an intern on LinkedIn's Hadoop team, managing HDFS groups.
Undergraduate Assistant at Iowa State University's Programming Langauge group under Wei Le.
Intern at Garmin International, wrote C/C++ for their Marine and Automotive product lines.
Intern at Workiva (né Webfillings), wrote Python / Actionscript for their SaaS accounting and auditing platform.
In my professional work, I consider myself to be a Software Engineering Generalist with a specialty in Large Scale Distributed Systems. I typically write software across three languages: GoLang, Python, and Java. I've found Search systems to have some of the most interesting dynamics and problems to solve.
Outside of professional work I do a lot of side projects in software, typically around generative systems and modelling in Julia (see: Projects). Julia is my favorite language by far, and it's made me a better programmer as a whole.
My sans-software projects include hiking, travelling with my wife, cooking and growing hydroponic lettuce. I've written about a few of these things (see: Journal). I'm a firm beliver in the growth mindset; I consider myself generally well-rounded, continually learning in the pursuit of becoming a better person.
p.s. If you'd like to contact me, here's my LinkedIn or if you prefer email: [tom] @ [this domain]